Sakpro - Manufacturer and supplier of synthetic knitted HDPE bags
Fruit & Vegetable Bags

Sakpro manufactures and markets a comprehensive range of strong, colourful knitted synthetic bags ideally suited for the packaging of produce such as citrus, onions, cabbage, pumpkins, avocado, gems and butternuts.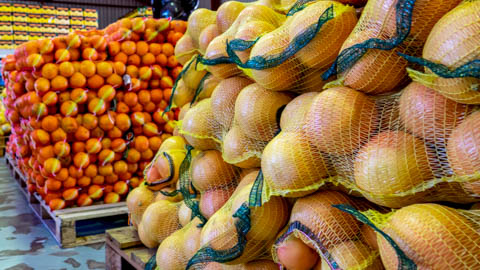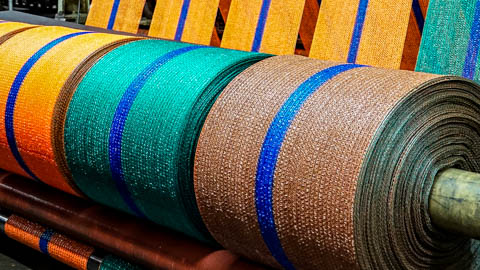 Sakpro bags and mesh net tubing, incorporates the raschel knitting pattern, this gives the Sakpro bags it's unique weft strength properties. The open pattern configuration allows for air movement in and around the packed produce to maintain freshness of products.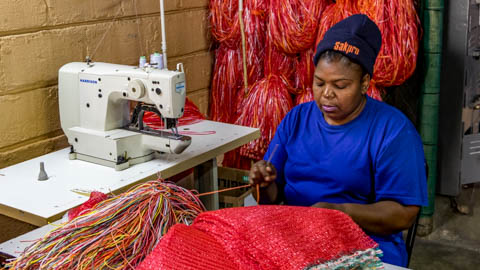 Sakpro also offers a wide range of knitted HDPE mesh bags for the packaging of various fruit and vegetables, such as onions, butternuts, pumpkins and cabbages.